About TIMMES Inc
TIMMES Inc is based in Clearwater, Florida, USA, and has been providing revolutionary, patent-driven compression and encryption products for over 15 years.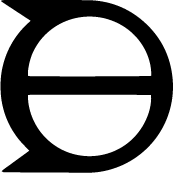 Dr. Stelian-Doru Ticsa, CEO
Dr. Ticsa is an accomplished, international surgeon and investor who formed the teleradiology company, TIMMES Inc., based in St. Petersburg, Florida on July 13, 1999.  Dr. Ticsa has a broad range of proven technical and business leadership roles, greatly enhancing the successful performance and growth of TIMMES Inc.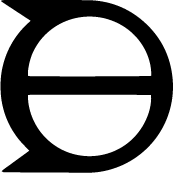 Doug Nelson, VP
Mr. Nelson has 29 years of senior electrical engineering in Magnetic Resonance Imaging (MRI) markets. He brings a vast experience of managerial knowledge to TIMMES' from the companies he has run and mentored. Mr. Nelson and the management team are responsible for ensuring revenue growth and the execution of financial agreements and partnerships to meet TIMMES' strategic objectives.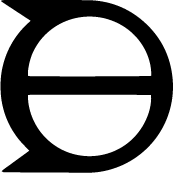 Philip Allison, Chief Engineer
Mr. Allison is a gifted, tenacious technologist with experience in a broad range of disciplines including lossless compression, mathematical analysis, data analytics, and compression modeling and simulation.  Mr. Allison has co-authored or directly responsible for the patents held or under review at TIMMES Inc. Innovative products for Sea. Air. Land. Television.
Cellphone. Satellite. Quantum Resistant.